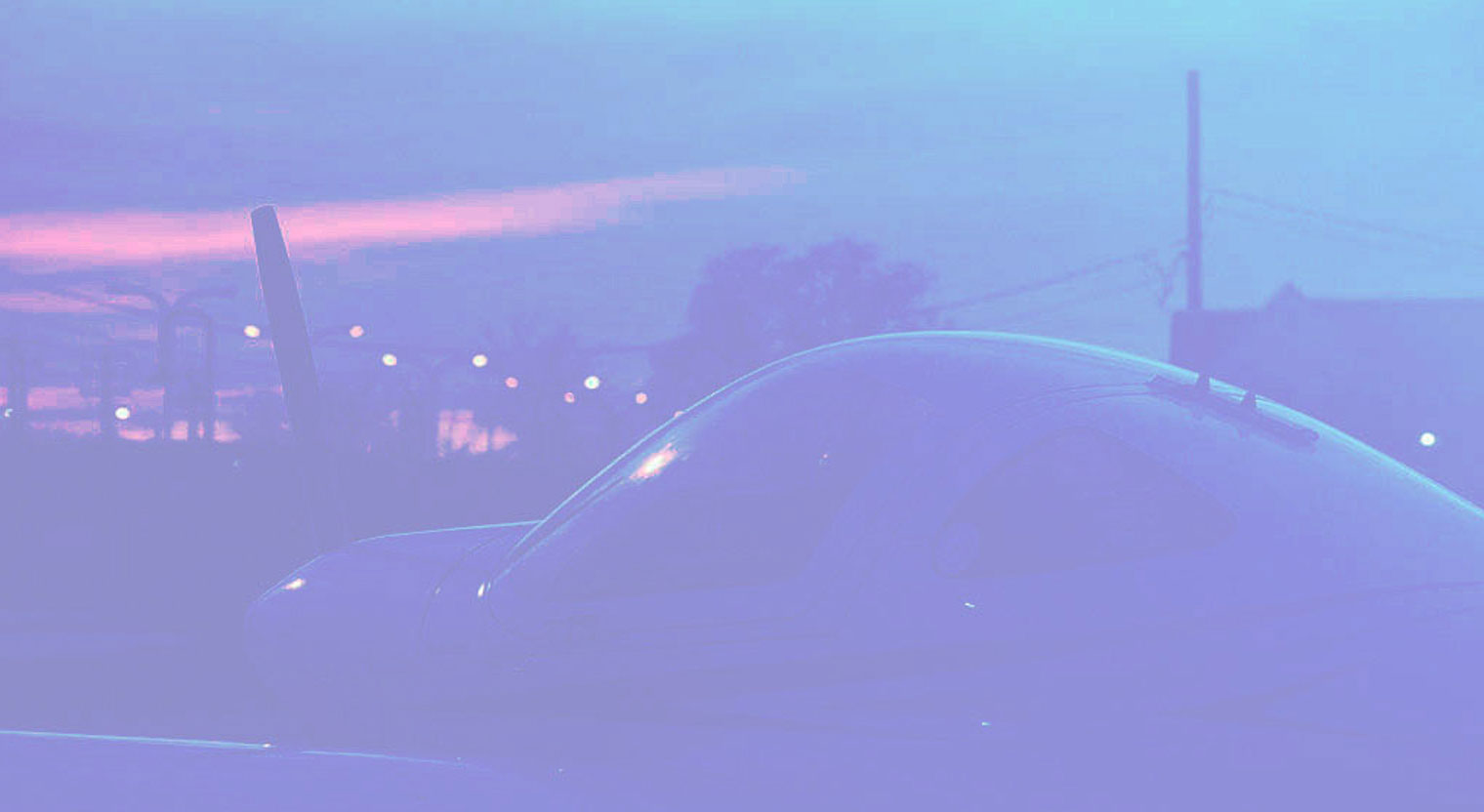 Announcement: Middle States Accreditation Candidacy, International Aerospace Accrediting Agency, and Withdrawal of ACCSC Accreditation
March 4, 2023
In 2012, the Academy of Aviation attended the Accreditation workshop for the Accrediting Commission of Career Schools and Colleges, and has been on a path of continual improvement ever since. The self-assessment process and guidance provided through the Accreditation Standards have monumentally changed the Academy and our schools' Administrators.
The standards set by ACCSC are remarkably well thought out and thorough. The members of the ACCSC team have a truly impressive understanding of education and share that knowledge through the standards, workshops, and communication with team members. Every facet of operating an institution of higher education is addressed. To say that the Academy is better in every way as a result of our experience is not an exaggeration.
Building on that experience, our path is as follows:
Dec. 2022: The Academy of Aviation was offered Candidacy by Middle States Association for Institutional Accreditation.
Mar. 2023: Programmatic Accreditation through the Accrediting Commission of Career Schools and Colleges was Withdrawn.
Mar. 2023: The Academy attended our first workshop with the International Aerospace Accrediting Commission in preparation for an April application submission.
Middle States Association of Colleges and Schools (MSA-CESS) is a worldwide leader in accreditation and school improvement. For over 125 years, Middle States has been helping school leaders establish and reach their goals, develop strategic plans, promote staff development, and advance student achievement. On December 9, 2022 the Academy was offered Candidacy Status and is currently performing our self-study. Our goal is to have MSA accreditation at all campuses at the beginning of 2024.
The International Aerospace Accrediting Agency (IAAC). This is a newly formed Accrediting Commission that will focus on the unique needs of aerospace education with the intent to provide academically sound standards that work within the framework of the Federal Aviation Regulations. This is a very exciting addition to our accreditation landscape. The Academy attended the first workshop and fully intends to be the first applicant school to the new commission and will be submitting all campuses for Accreditation through IAAC with the intent of playing an active role shaping the Commission and standards.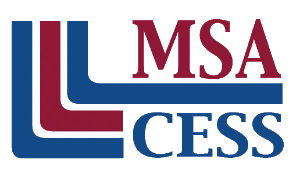 Academy of Aviation is actively enrolling students at our AcademyOfAviation.com site.
Visit Us Now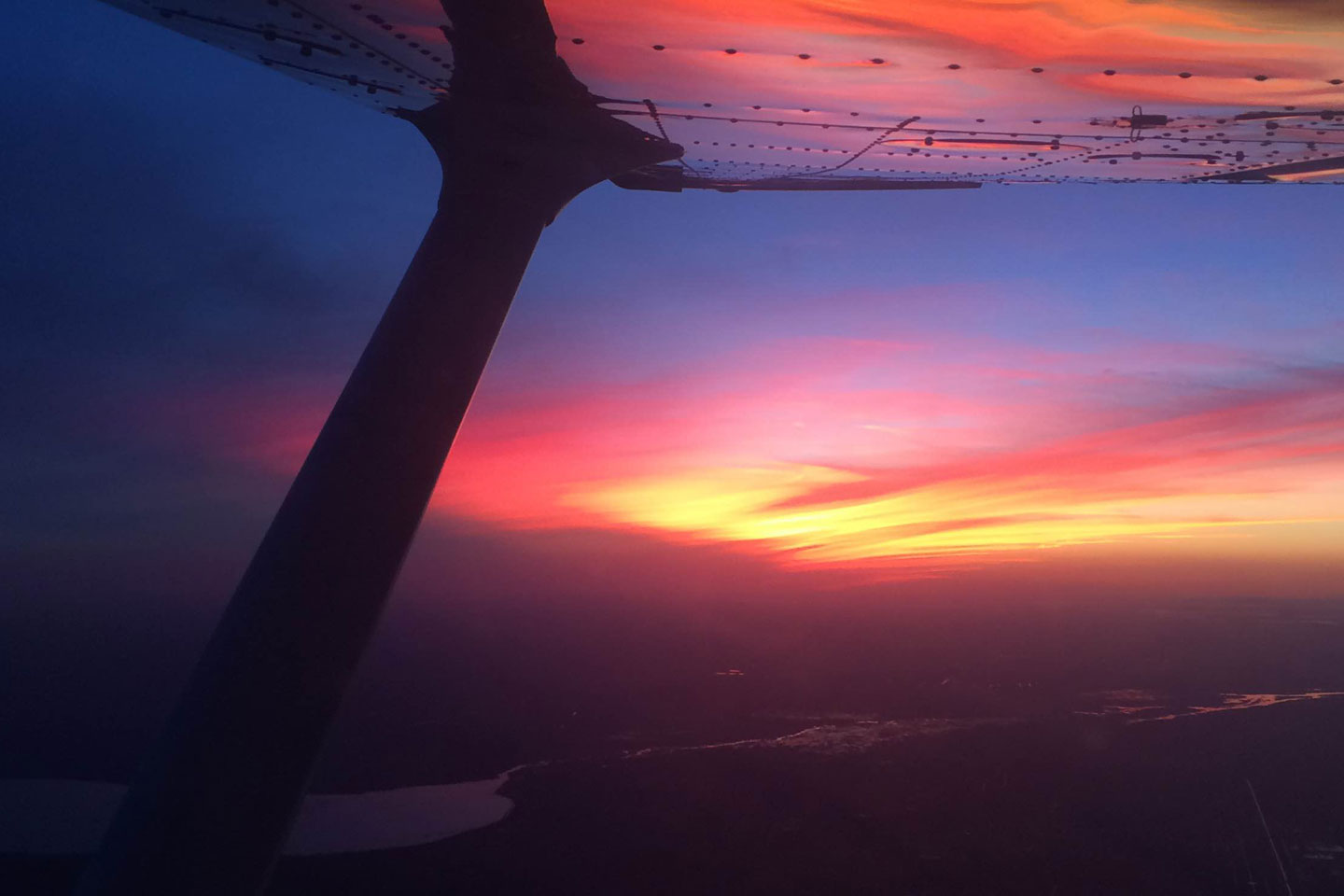 School Campus, Redefined
One Goal. Become an Airline Pilot.