Sallie Mae loans are available.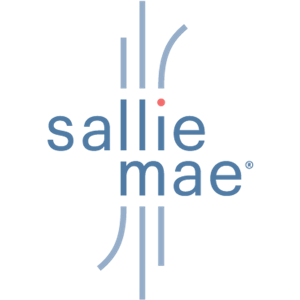 Sallie Mae Loan Features
• Multiple repayment options plus a choice of competitive fixed and variable interest rates, providing even more flexibility.
• No origination fees and no prepayment penalty.
• Benefits and an interest rate reduction available.
• Rates that reward creditworthy borrowers.
• A quick credit result—Applying online is fast and easy. It only takes about 15 minutes to apply and get a credit result.

Current Interest Rates Info


Call our Admissions Team below or fill out our Online Form.
---
Flight School Student Admissions
Call: (631) 777-7772
Email: info@aoa.edu
---
General Information
For all non-educational inquiries, rentals, maintenance, discovery flights, gift certificates and general information:
Call: (631) 777-7772
Email: info@aoa.edu